Primero de Fariña Red wine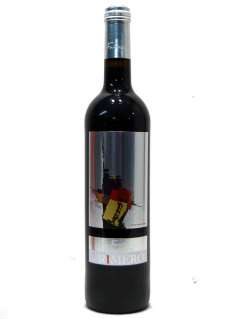 Year: 2018
Winery: Bodegas Fariña
Alcohol: 13,5 %
Variety: 100% Tinta de Toro
Quantity: 75 cl
In September in the strain and in November in the Cup. In just six weeks, thanks to a modern application of the traditional carbonic maceration, the grape has become this delicious young wine, with a spectacular range of flavours and aromas to fruits. Evoluionara very well in the bottle during the next two years. Serve slightly cool.
Intense cherry color with violet tones. Clean and bright. The nose is an aromatic explosion of red fruits, hints of fruits of the forest and white flowers combined with intense lactic notes. Sweet and fun. In mouth it is fresh, fruity, long and tasty. In the aftertaste, intensify aromas of fresh fruit.
Pasta with sauce of Risottos, vegetables, meat, red meat grilled, mild cheese, only.