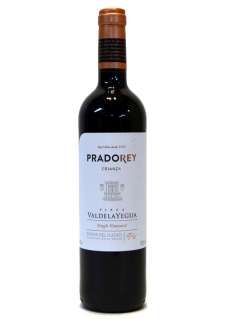 Classification: Crianza
Year: 2016
Winery: Real Sitio de Ventosilla
Alcohol: 14 %
Variety: Tempranillo, Cabernet \/ Sauvignon, Merlot
Quantity: 75 cl
Cherry red colour, with intense nuances azulones, coat bright and intense. High intensity, which is dominated by ripe red fruit, with sentimental feelings provided by its passage by barrel. Fund complex, Balsamic and mineral. Tasty on the palate, with rounded tannins and pleasant freshness on the palate. Delicious, velvety and with great concentration of fruit finish.
Perfect to accompany the exquisite dishes such as roasts, game and red meats, and can also pair with other dishes as Iberian, stews and dishes from the kitchen.
Awards or Recognitions:

90 Parker points.
Prado Rey: More products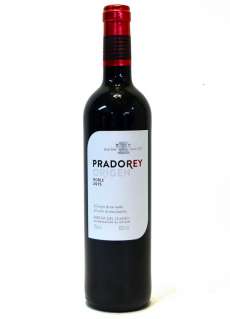 PRADO REY
Red wine Oak 2018
- 75 cl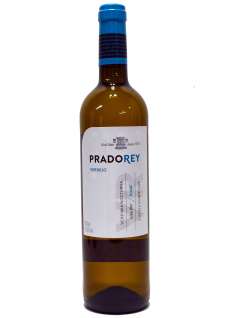 PRADO REY VERDEJO
White wine 2019
- 75 cl