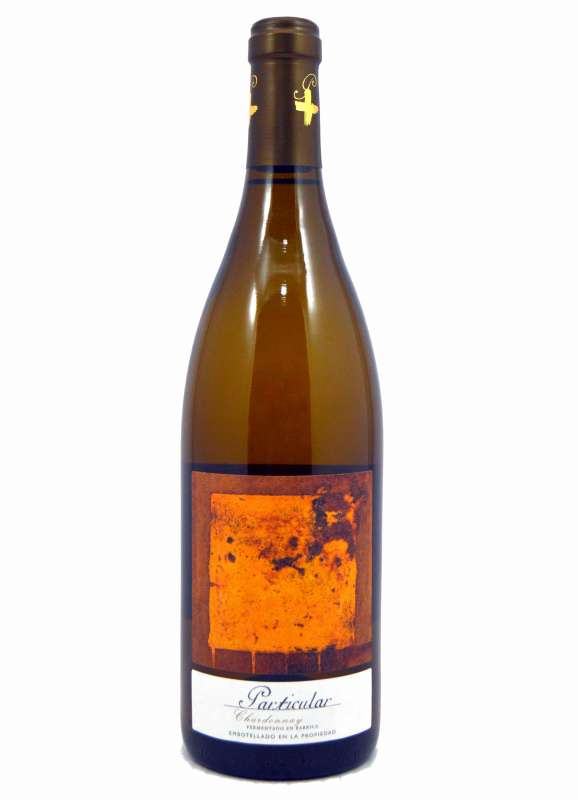 Particular Chardonnay Fermentado en Barrica White wine
Year: 2019
Winery: Bodegas San Valero
Alcohol: 13 %
Variety: Chardonnay
Quantity: 75 cl
This bright and aromatic Chardonnay is made with grapes from vineyards specially selected for their altitude and type of soil, a peculiarity that has been reflected in its labeling. Its special origin and its careful production process make this white an extraordinary wine.
Pale yellow in color with greenish tones, this clean and bright wine offers a good intensity aroma on the nose, with fresh vegetable notes on hints of smoked and toasted wood. In the mouth it is broad and balanced, with a tasty mid palate, ending with an aromatic and harmonious finish.
Smoked meats, white meats, fish and all kinds of appetizers.
Similar White Wines