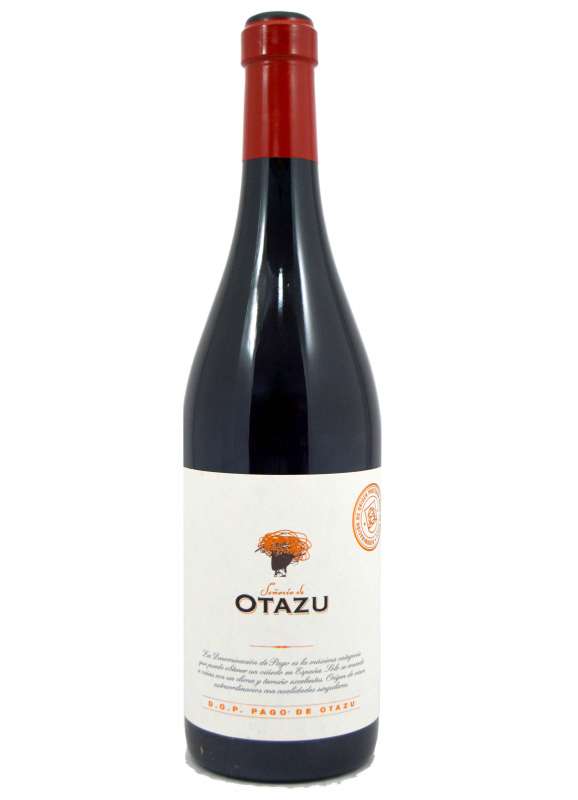 Year: 2018
Winery: Bodegas Señorío de Otazu
Alcohol: 14,5 %
Variety: Tempranillo, Cabernet \/ Sauvignon, Merlot
Quantity: 75 cl
Manual harvest in baskets of 15 kilos separately, of each of the varieties from the plots certified as D.O.P. Pago de Otazu.
Aging of 18 months in oak barrels and 36 months in bottle.
Cherry red cherry, good layer and shiny. Subtle nose dominated by black fruit, intense and fresh. Spicy, balsamic and mineral notes. A complex wine with a friendly mouth, and memories of fresh fruit where the wood is perfectly integrated.
Pâtés and cheeses, small game dishes: pheasant and partridge, and barbecued meats and suckling pig.