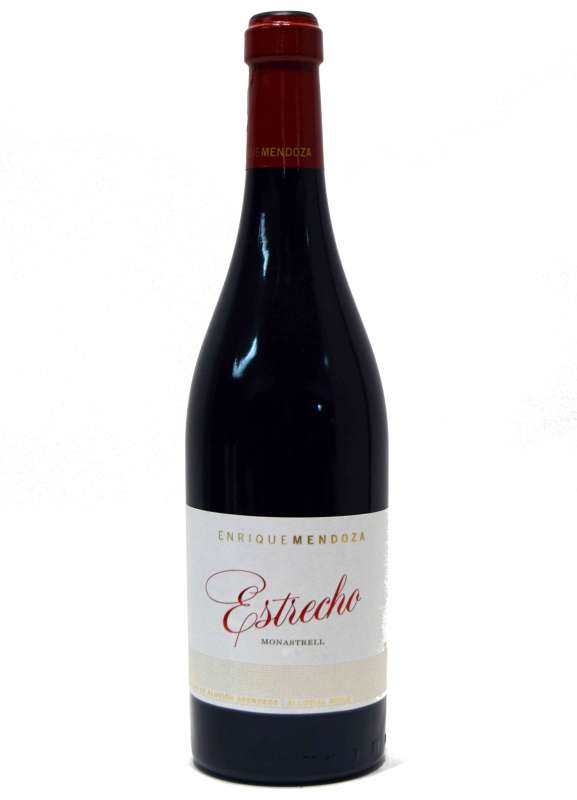 Estrecho Monastrell Red wine
Year: 2018
Winery: Enrique Mendoza
Alcohol: 14 %
Variety: Mourvèdre
Quantity: 75 cl
This wine has remained for 14 months in 500 litre barrels of
French oak.
The colour is Ruby red with some reflex Garnet, shamelessly and without becoming obsessed by the extraction, clean, bright and cheerful.
In nose we find lots of fruit in season perfectly linked to the wood, unless this does not prevail.
Now appear clearly elegant balsamic, understory, humus, wet earth, pine, Rosemary, red fruits mature well accompanied by fine fig bread notes
smoked and Cedar provided by the 500 litres allier French oak barrels.
Mouth attack is fine, with sweet and grainy tannins. The wine is fresh and acid, which will help you to live and to compensate, the alcoholic is very long and unctuous.
Similar Red Wines