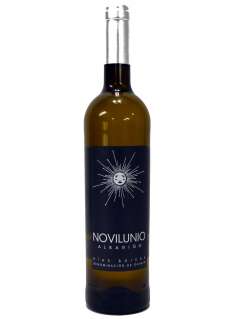 Year: 2018
Winery: Francisco Lameiro Ferreira
Alcohol: 12 %
Variety: Albariño
Quantity: 75 cl
Novilunio is a wine 100% Albariño to which are added the privileged climate of the Condado de Tea and granitic soil, making a product that boosts the maximum varietal terroir symbiosis.
View clean and Golden tones of ripe lime, fruit, bone and Apple aromas. In mouth it is friendly, integrated acidity, hints of Apple and banana, medium-bodied and long aftertaste.
Seafood, fish, white meats and soft cheeses.
Novilunio: More products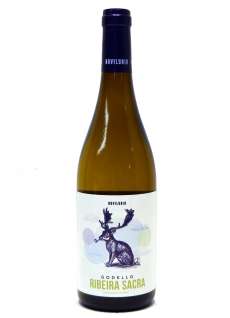 NOVILUNIO GODELLO
White wine 2019
- 75 cl