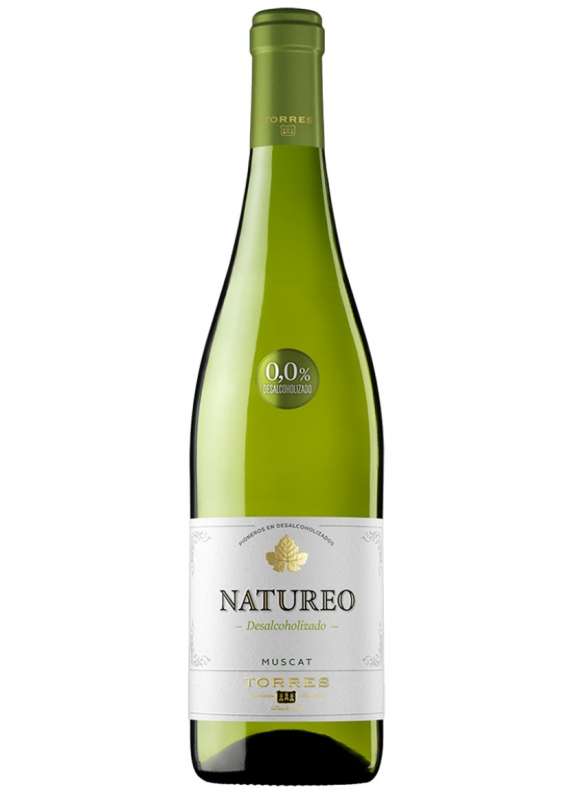 Natureo 2020 - 6 Uds. White wine
Winery: Bod. Miguel Torres
Alcohol: %
Variety: Muscatel
Quantity: 75 cl
Natureair nonalcoholic white wine is the result of the investigation of Bodegas Torres, pioneers in getting an alcohol-free wine of quality. Made 100% Muscat of Alexandria grapes, after the fermentation process extracts only the alcohol, keeping all the aroma and flavor in a wine without alcohol.
Pale yellow. Fresh and rich floral aromas (orange blossom honey) and fruit (peach, golden Apple and citrus). Silky and soft, sweet taste of grape and a delicate touch of lemon. On the palate is fresh and cheerful.
Excellent for all those who follow slimming diets, pregnant, abstemias tables or need to eat road with something nicer than a glass of water or a soft drink to use.
Similar White Wines