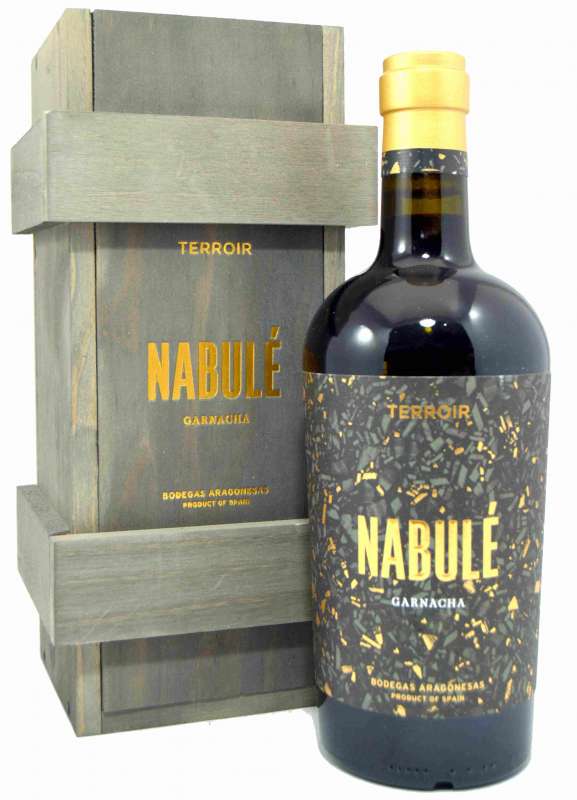 Year: 2019
Winery: Bodegas Aragonesas
Alcohol: 14,5 %
Variety: Garnacha
Quantity: 75 cl
This new wine has been obtained from Grenache vineyards, selected from among the oldest and located between 500 and 600 meters of altitude.
The barrel aging is 8 months.
In Nabulé, aromas of fresh fruit predominate, with hints of wild strawberries. In the mouth, this wine is refreshing, which allows us to enjoy its length. In the same way, its balanced acidity on the palate indicates that the wine will continue to grow in the bottle for several years if optimal storage conditions are maintained.
Perfect to accompany any type of rice, pasta, vegetables, cheeses, fish, grilled or roasted red meats, battered lamb, pasta with meat and mushrooms.
Similar Red Wines