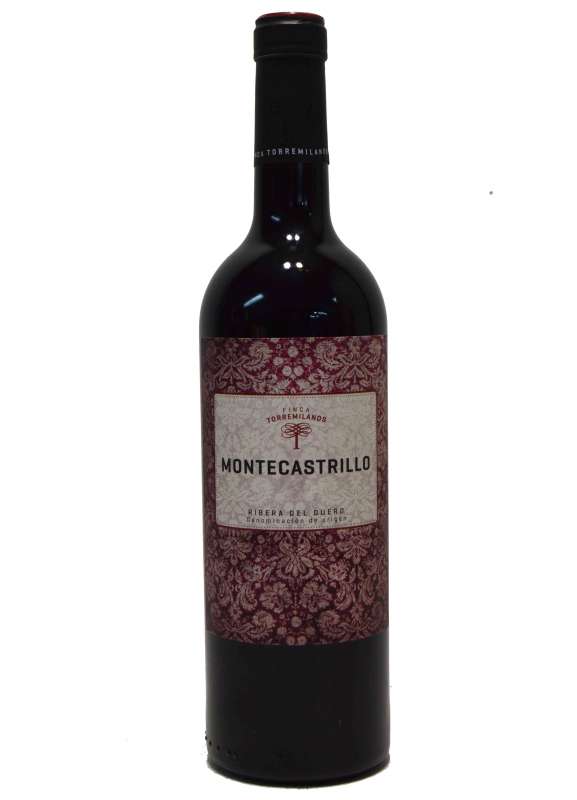 Year: 2020
Winery: Bodegas Peñalba López
Alcohol: 13,5 %
Variety: Tempranillo
Quantity: 75 cl
Colour cherry wine. Intense nose. Warm aromas with a touch of vanilla very present, highlights the wood on the fruit. Very bright and great typicity. On the palate is smooth and deep. Powerful fruit aromas with hint of vanilla. In the mouth it shows its youth, with a very balanced tannins.
Hunting, roasted, white meat, pasta, vegetables and oily fish.
Awards or Recognitions:

87 points Peñín.
Similar Red Wines