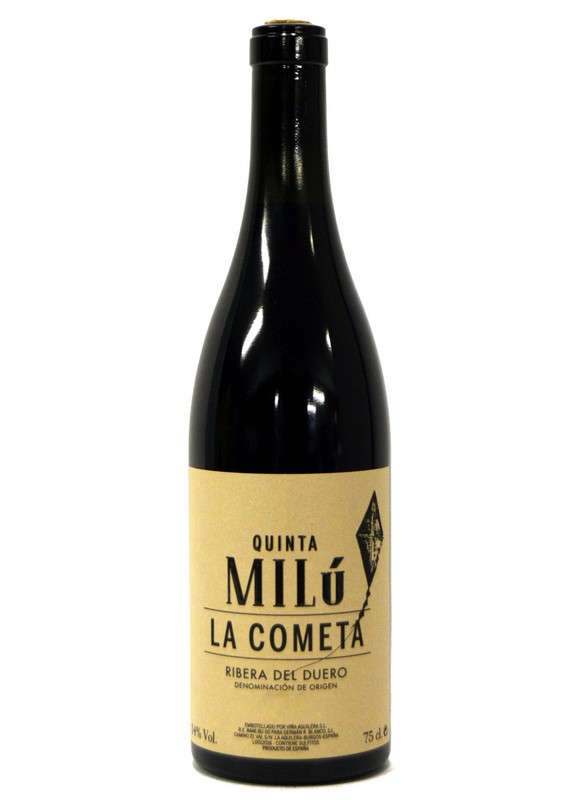 Year: 2020
Winery: Viña Aguilera
Alcohol: 14 %
Variety: Tempranillo
Quantity: 75 cl
Minimum ageing for 12 months in new and used barrels of American and French oak 225 and 500 l.
the Comet is our flagship and the representation of the whole of our oldest vineyards.
In the cellar are made and all parcels are raised separately and during this indefinite time we decide which wines will be part of our kite. They will be more structured and powerful, but will discard those lacking in elegance. The kite is a wine of guard of the Ribera del Duero with natural elegance born of the altitude (more than 900 m.) from our vineyards more old.
Bouquet of white flowers and red berries mature, balsamic. In mouth is sweet, dense, fruity and with good acidity.
Roast chicken or Turkey, roast lamb, sirloin, vegetables, fish with green sauce, sausages.
Similar Red Wines