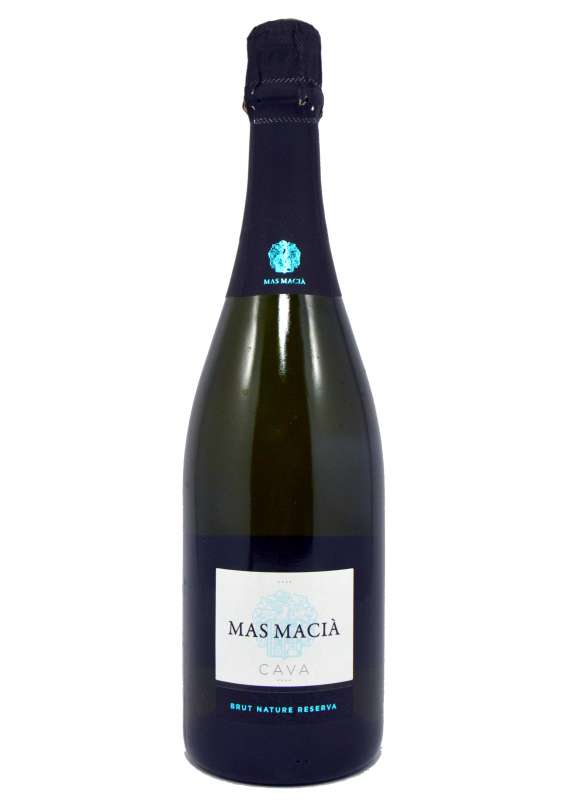 Classification: Brut
Winery: Fermí Bohigas
Alcohol: 12 %
Variety: Parellada, Macabeo
Quantity: 75 cl
It is a high quality cava, very popular among expert consumers
in cavas without dosage, due to its optimal degree of aging and its
success between acidity and the body.
In sight it presents a pale yellow color
with straw tones. Clean, shiny and fine bubbles with a full ring of foam. Complex
nose, with mixed bouquets of green citrus, tree fruits, apple, light toasted aromas and dried
fruits, green almond, touches of pastry, balsamic, with empireumatic nuances and reminiscences of
fresh grass. Very dry in the mouth, soft and pleasant carbonic sensation, with good acid balance-
body. Fresh, frank and rich in flavors. Notes of citrus, nutty flavors in sight, with an elegant
backdrop of great intensity. Excellent retronasal pathway.
Snacks, snacks, starters and meats.
CAVAS similar