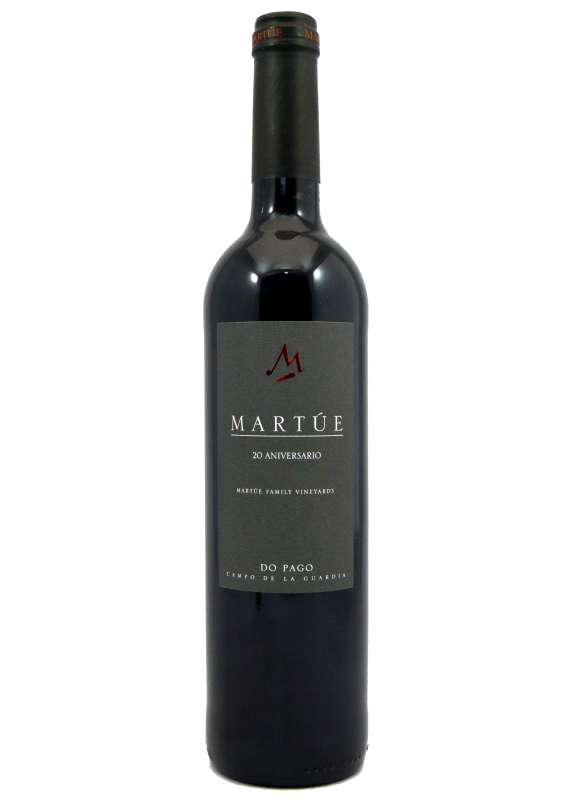 Year: 2019
Winery: Bodegas Martúe la Guardia
Alcohol: 14,5 %
Variety: Tempranillo, Cabernet \/ Sauvignon, Merlot, Syrah, Petit Verdot
Quantity: 75 cl
Each variety has fermented separately and then proceeded to their Assembly. It has remained for 10 months in French oak barrels (70%) and American (30%).
wine apparently discreet but which descorchado once turns into unforgettable experience. Developed and bred for 9 months. It is fruity, full in the mouth, with a touch of Balsamic and drained. Its good price makes no doubt when you buy it, but best is when it is presented in the table and shocked and look forward to all those who tested it.
Rice dishes of meat, vegetables, white meat, pork grilled, grilled red meats, game, semi-cured cheese.
Similar Red Wines