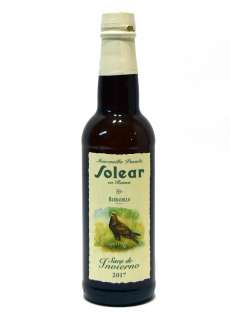 Manzanilla Solear en Rama
Winery: Bodegas Barbadillo
Alcohol: 15 %
Variety: Palomino
Quantity: 37,5 cl
Selected from among our soleras older boots, this manzanilla is bottled directly boot, in branch.
Is the only one that offers us four take, each one with its nuances and its organoleptic characteristics: spring, summer, autumn and winter. The perfect combination between expressiveness and subtlety.
View: bright old gold color
nose: powerful with aromas of toasted nuts and yeasts of the ageing process under the veil of flor
mouth: Untosa and plena, staying at the time.
Traditional: ham innovator: Sushi
Similar sweet wines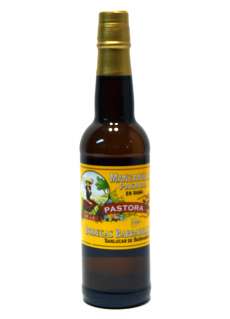 MANZANILLA PASADA EN RAMA PASTORA 375 ML.
- 37,5 cl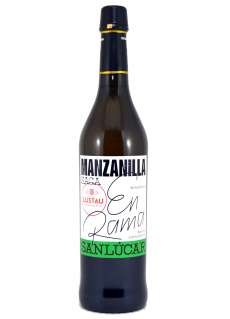 MANZANILLA 3 EN RAMA LUSTAU
- 50 cl