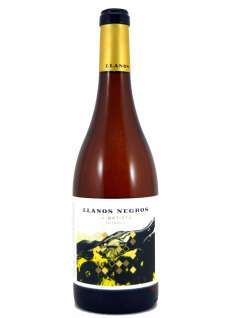 Llanos Negros La Batista White wine
Year: 2018
Winery: Llanovid
Alcohol: 14 %
Quantity: 75 cl
PREPARATION: Barrel fermented and aged on its lees.
TIME IN OAK: 5 Months.
OAK TYPE: French
Golden yellow with greenish reflections, crystalline and brilliant. Elegant, fragrant and complex, in the foreground notes of the floral series stand out, later memories of very ripe fruits (candied fruit, raisins) emerge. In the mouth it is silky, creamy and glyceric, showing great balance.