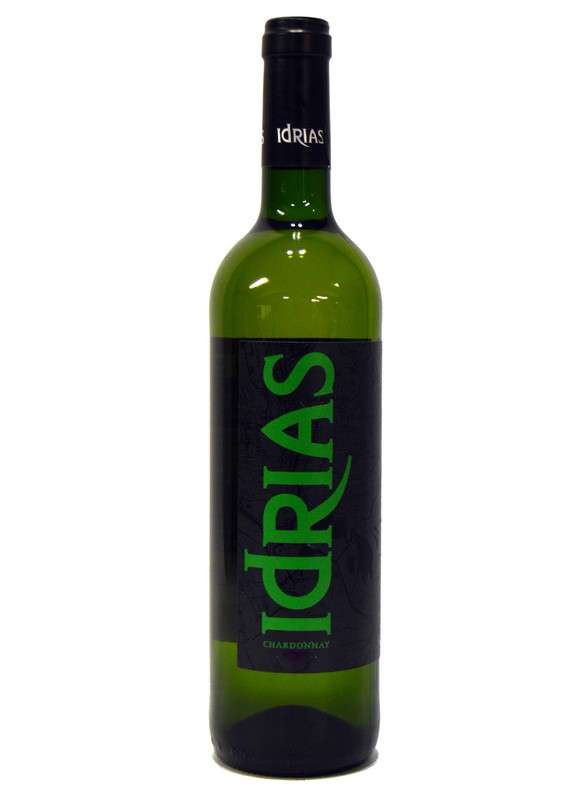 Year: 2020
Winery: Bodegas As Laxas
Alcohol: 12,5 %
Variety: Albariño
Quantity: 75 cl
Clean and bright wine, straw yellow with greenish flashes.
On the nose it has an intense aroma, perfectly assembled with fruity and floral notes, highlighting apple and stone fruits (apricot).
On the palate the typical freshness of Albariño stands out, with a very adjusted acidity perfectly balanced with the structure and body of the wine. Delicious, sweet and glyceric.
Similar White Wines