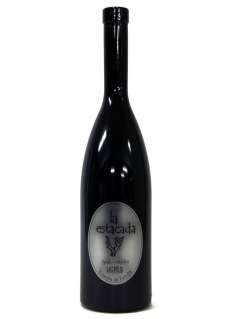 La Estacada Syrah Merlot Red wine
Year: 2016
Winery: Finca la Estacada
Alcohol: 14 %
Variety: Merlot, Syrah
Quantity: 75 cl
Aged for 8 months in barrels.
Deep, Ruby-edged cherry red colour. Complexity in nose. Tones of cacao, coffee liqueur, wood cedar, pipe tobacco, jam of black fruits of the forest (blueberries), balsamic scents, (eucalyptus, Rosemary and savory), exotic fruits, mineral of slate and Ginger notes. All five varieties used as a result. In the mouth it is wide elegant, fleshy and subtle, with tones of noble wood, and toasted of exception, not to forget the black plums and blueberries. Marked by freshness perhaps as characteristic of the area, it is delicate, soft, balanced and very seductive.
Stews, sausages, meat Grill, Civet, feather hunting, hunting hair, goat cheeses, semi-cured cheese.
Similar Red Wines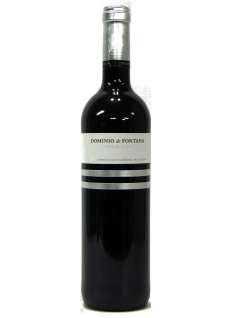 DOMINIO DE FONTANA
Red wine Crianza 2017
- 75 cl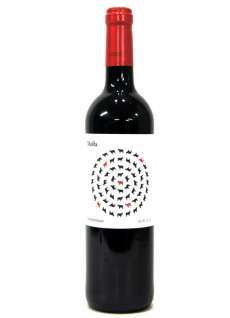 MESTA TEMPRANILLO
Red wine 2019 Organic wine
- 75 cl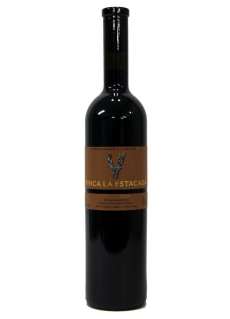 FINCA LA ESTACADA 12 MESES
Red wine 2017
- 75 cl