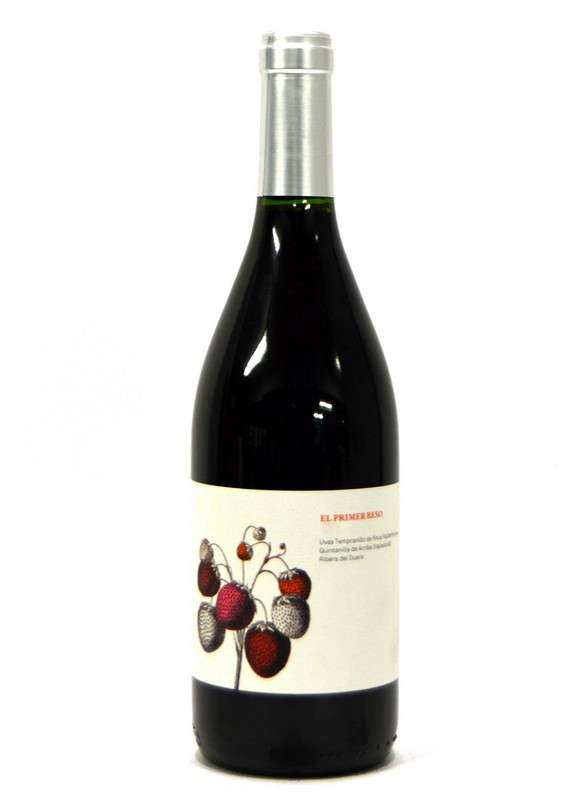 Year: 2020
Winery: Valdemonjas
Alcohol: 13,5 %
Variety: Tempranillo
Quantity: 75 cl
Red wine from musts of bright colors, cheerful and casual. Fleeting, Frank and intense, fermentation that give rise to a docile, aromas and sensations wine.
View: red cherry, clean and bright.
Nose: delicate clean, fruity Aromas of fresh red fruit.
Mouth: fresh and friendly input, with red fruits, notes milk final explosive. Lightweight and balanced, present but sweet tannins. Drink of easy travel.
Similar Red Wines