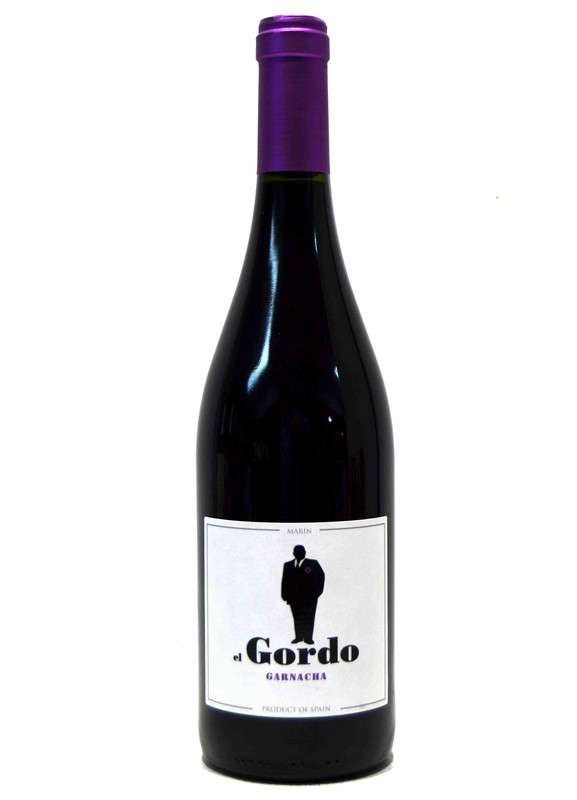 El Gordo Garnacha Red wine
Year: 2018
Winery: Bodegas Ignacio Marín
Alcohol: 13 %
Variety: Garnacha
Quantity: 75 cl
Careful selection of the Garnacha variety in its optimum state of maturation, and with a modern winemaking process; result of a lifetime dedicated to the cultivation of vineyards and winemaking.
Intense cherry red with purple tones and fine aromas of caves with notes of flowering background.
In the mouth it shows intense well balanced reminiscent of spring flowers.
Suitable for all types of meat, fish, seafood, cheese, rice and pasta.
Similar Red Wines