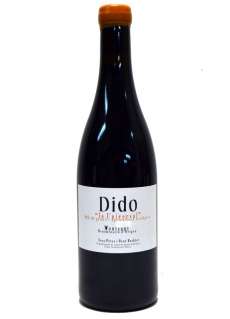 Year: 2019
Winery: Bodegas Venus la Universal
Alcohol: 14 %
Variety: Cabernet Sauvignon, Grenache, Merlot, Syrah
Quantity: 75 cl
A great young wine of the montsant mountains that will allow us to get to know this region, Mediterranean character
dark Cherry colour with purple garnets. Clean and bright. Very fine tear. Initial intense mineral and balsamic aromas. As it opens out lots of liquorice and ripe fruit with vegetal notes accompanied by notes of ageing. Powerful and wide input. Step by mouth very fresh and tasty, with lots of black fruit. Tannin. Well balanced. Long finish with an aftertaste with memories of cocoa and light notes of parenting.
Rice dishes of meat, grilled red meats, stews, blue fish, goat's cheese
Awards or Recognitions:

91 points Peñín.
Similar Red Wines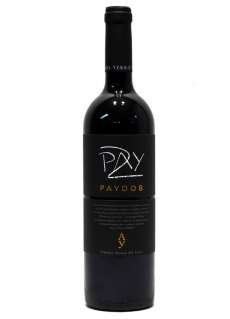 PAYDOS
Red wine 2016
- 75 cl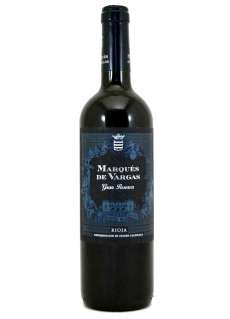 MARQUéS DE VARGAS
Red wine Gran Reserva 2011
- 75 cl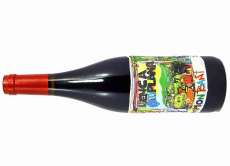 LLENCA PLANA
2018
- 75 cl