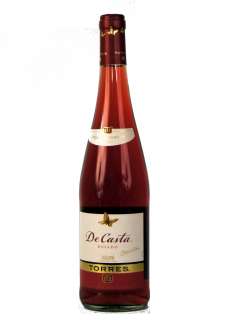 Year: 2019
Winery: Bodegas Miguel Torres
Alcohol: 13,5 %
Variety: Garnacha
Quantity: 75 cl
It is characterized by its freshness and its notes of red fruits (currant) accompanied by notes of apple and banana. The palate is very balanced and sweet, with a long and persistent aftertaste.
Ideal to accompany traditional appetizer tapas and sausages, as well as some vegetable and pasta dishes
De Casta: More products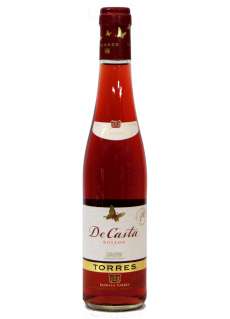 DE CASTA 37.5 CL.
Rose wine
- 37,5 cl