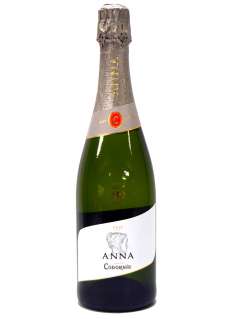 Classification: Brut
Winery: Codorníu
Alcohol: 12 %
Variety: Parellada, Macabeo, Chardonnay
Quantity: 75 cl
Pale, clean and bright straw-yellow. Fine bubble and rosario continued and persistent Crown. Nose highlights its delicate aromas include tropical fruit such as pineapple and citrus, grapefruit and lime. In mouth is soft with delicate notes of citrus, balanced and very refreshing.
Its delicacy and freshness make it an ideal champagne as an aperitif. Ideal to accompany white meat fish and seafood. Good Japanese meal accompaniment.
Codorníu Anna Nature: More products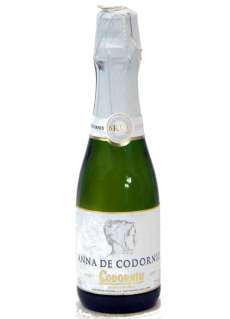 CODORNíU ANNA NATURE 20 CL. - 3 UDS.
Rose wine Brut
- 20 cl