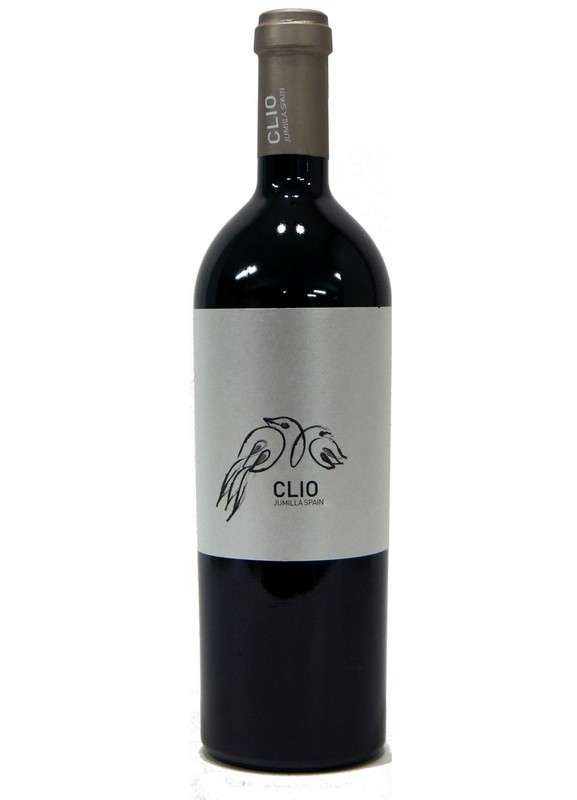 Year: 2020
Winery: Bodegas El Nido
Alcohol: 15,5 %
Variety: Macabeo, Monastrell
Quantity: 75 cl
Aged 22-26 months in new French and American oak barrels. Came with a great capacity of guardian, although if you want to taste already, we recommend decant it a couple of hours earlier, to enjoy it in all its glory.
Cherry color, very intense, with edging Garnet. Very bright and clean. Abundant tear, fine and elegant. Clean high-intensity nose. It dominates a juicy black fruit and very ripe, almost in compote, accompanied by spicy notes, cocoa, coffee, licorice, very elegant herbaceous and toasted memories. A powerful nose, which evolves into a cup without complexes and that does not decay in intensity or expressiveness. Powerful, comprehensive and voluminous, input that takes a long, sticky and tasty tour. It has a long body, a wonderful acidity and elegant tannins. Very long and very persistent finish. It has all the requirements to masterfully evolve in the bottle. A great red wine, a must.
Sausages, grilled lamb, roast lamb red meat to grill, small game, goat cheeses, sheep, Jamón Ibérico de Bellota, ox meat cheese.
Similar Red Wines