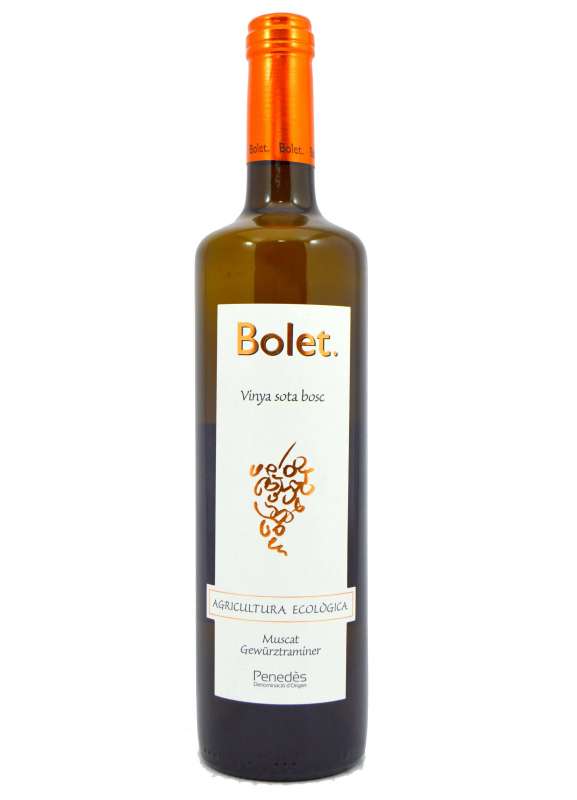 Bolet Muscat Gewurztraminer White wine
Winery: Sat Mas Lluet
Alcohol: 11,5 %
Quantity: 75 cl
Night harvest, to macerate the grapes at low temperature, macerated for 8 hours at 10ºc. Made with the flower must, fermented at 14ºC for 3 weeks in stainless steel tanks # -.
Color: Pale yellow with greenish reflections.
Aroma: Intense and fruity where the aromas of the varieties are mixed giving an intense and complex nose where tropical and citrus aromas predominate with a background of flowers such as rose and violets.
Palate: Soft and pleasant, which impregnates your entire palate with freshness and pleasant flavors with a good balance between fruit and aroma.
Suitable to accompany seafood, Mediterranean salads, pasta, fish and foie gras.
Similar White Wines