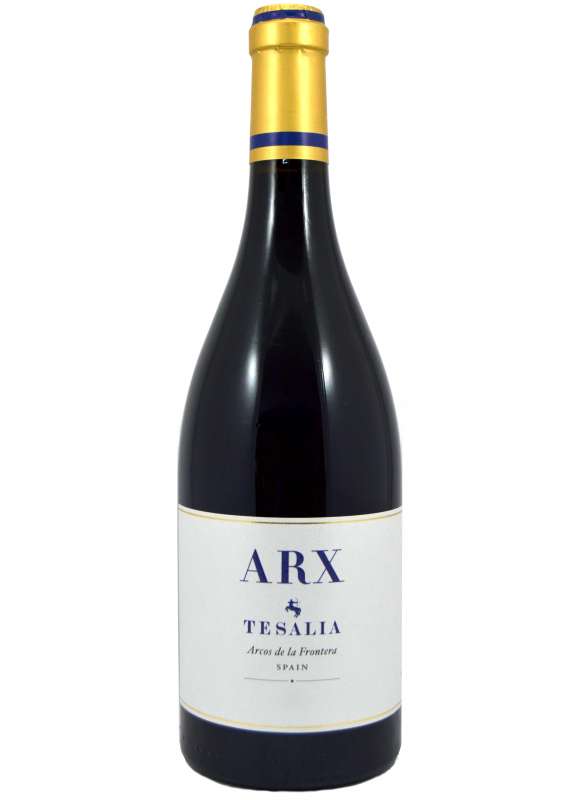 Year: 2018
Winery: Bodega Tesalia
Alcohol: 14,5 %
Variety: Sauvignon\/Cabernet, Syrah, Petit verdot
Quantity: 75 cl
Arx comes from plot nº1 of Syrah, plot nº2 of Tintilla de Rota, plot nº10 of Petit Verdot and plot nº3 of Cabernet Sauvignon. All of them have Northeast orientation, under the influence of the Levante winds and on slopes of very steep slopes in which the bunches are perfectly shaded and aerated for a perfect maturation. The harvest is done manually and at night, to take advantage of the low temperatures. As for the elaboration, we carry out the pre-fermentative maceration in cold for four days to preserve the color, aroma and flavor of the grapes, fermenting the varieties separately for approximately between 20 or 25 days.
Color: It has a bright cherry red color of high layer.
Nose: Intense aroma of ripe fruit, black plum and blackberry. Little by little it opens, unfolding new smells, cream, cedar, cocoa, very well integrated with the memories of fruit forming a harmonious set
Boca: Its freshness stands out, then filling the mouth. Fleshy, alive, structured. At the end the fruit returns, leaving long and tasty aftertaste.
Similar Red Wines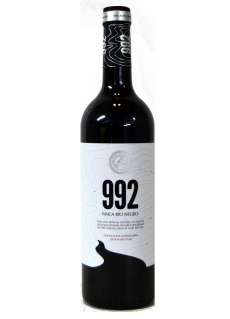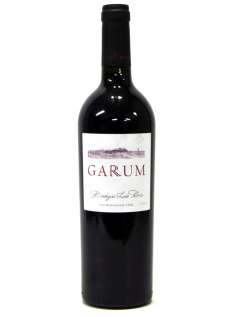 GARUM
Red wine 2019
-
75 cl