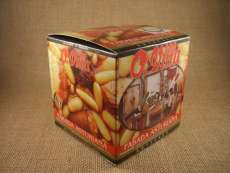 2 servings.
Asturian "Fabada" is a typical dish from Asturias, in the north of Spain.
Ingredients: Fabes de La Granja, water, sausage, lacón, blood sausage, pancetta, spices, salt and olive oil.
How to use: Open the container, heat and eat.
Awards or Recognitions:

1st. national award of culinary craftsmanship in 2008.
O Villa: More products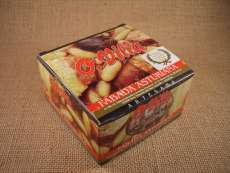 O VILLA
Fabada
- 380 gram
Similar ready meals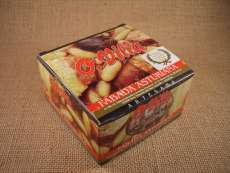 O VILLA
Fabada
- 380 gram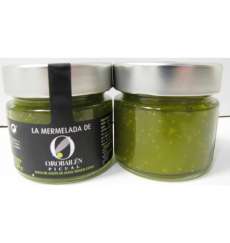 ORO BAILEN
Olive oil marmalade
- 150 gram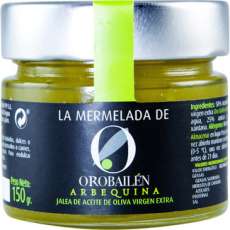 ORO BAILEN
Olive oil marmalade
- 150 gram