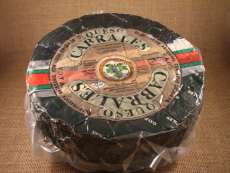 Cabrales is the most well known of Asturians cheeses, and also the first with Protected Origin Designation.
This cheese is made at Cabrales (Asturias) using raw milk from cow or goat, or mixing both.
It is a cylindrical semi-hard cheese. White color with green or blue tones.
Potent smell and flavor, with slightly spicy savor from the blue tone.
Similar Cabrales cheese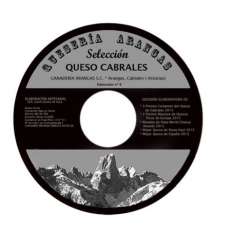 PEPE BADA, SELECCIóN CABRALES
Cabrales cheese Cow Asturias
- 2,2 kilogram