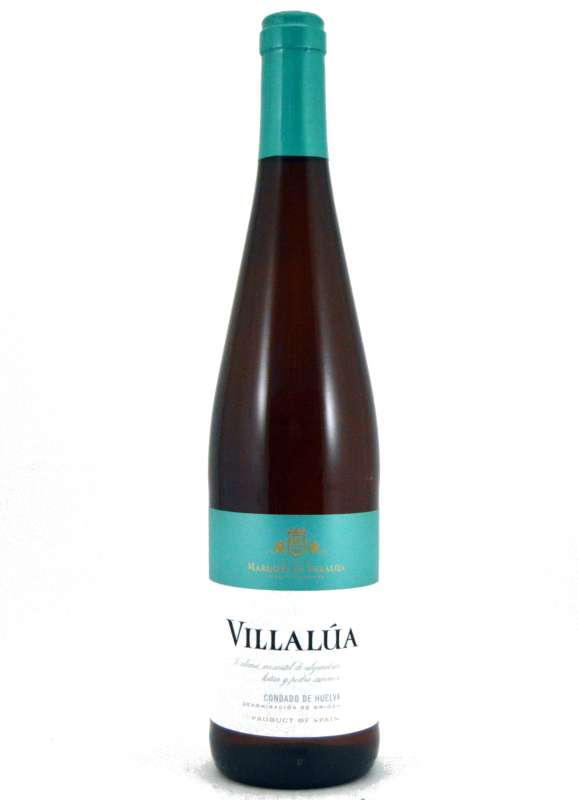 Year: 2018
Winery: Bodegas Marqués de Villalúa
Alcohol: 11 %
Quantity: 75 cl
Wine made from selected vintage grapes at their optimum ripeness. Controlled and careful production with the latest technologies.
Pale straw yellow color and very bright. Intense aroma, delicate and fresh fruit, flower and herbaceous with anise nuances. Fresh on the palate, easy on the palate and very pleasant. Balanced wine with adequate acidity. Smooth aftertaste of ripe fruit.
It is particularly indicated in summer libations; stimulants and papillary renovators of the fatty passage in the mouth of prawns, clams and other crustaceans; harmonious with fine fish, vegetables, paellas and sea rice; consistent and timely also with iberian ham and medium-ripening cheeses.
Similar White Wines