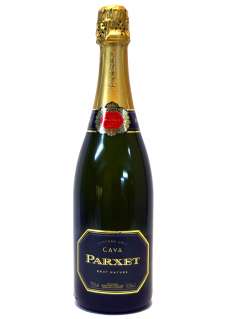 Classification: Brut
Winery: Parxet
Alcohol: 11,5 %
Variety: Parellada, Macabeo
Quantity: 75 cl
Vintage manual, pressing of whole grapes and fermentation at low temperature allow to obtain the base wines needed to mix them properly and, with the personality that brings the Pansa Blanca of the D. O. Alella, circulation and breeding in Tiana cellars for a minimum of two years.
Issued to the market without the addition of any type of sugar with what gets a full Nature, with zero grams of sugar.
Color: ringtone very pale with reflexes green, bubble very fine and persistent with tendency to form Crown of foam.
Aroma: nose delicate and custom in which the Pansa Blanca characterized its seal of Alella.
Taste: in the mouth it is fresh, light, balanced and very dry, not being aggressive.
Similar White Wines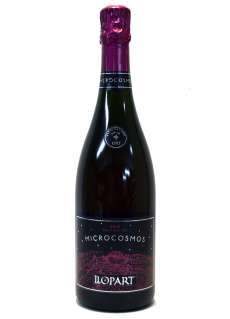 LLOPART MICROCOSMOS ROSE NATURE
White wine Brut Organic wine
- 75 cl