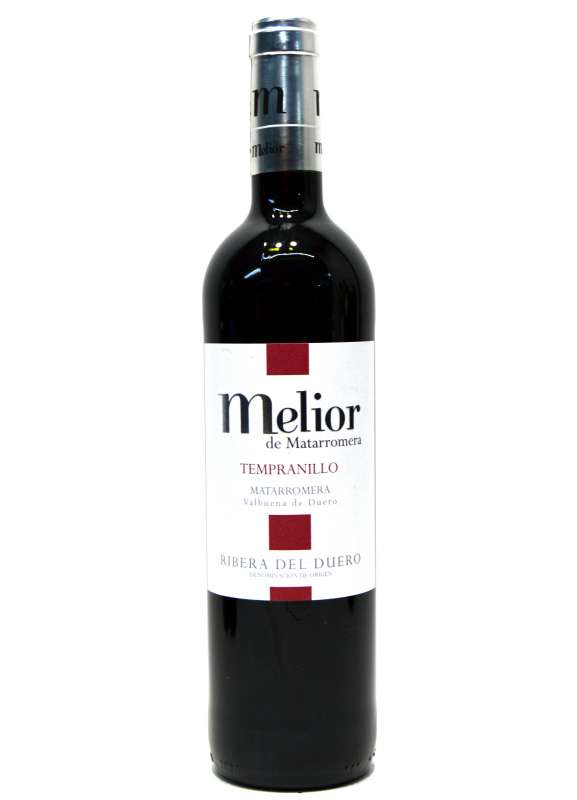 Year: 2020
Winery: Bodegas Matarromera
Alcohol: 13,5 %
Variety: Tempranillo\/Cabernet Sauvignon
Quantity: 75 cl
Bright and intense cherry red with violet hues. Clean, medium-high layer and abundant thin Teardrop. The fruit dominated nose, fleshy, juicy, intense and very fresh, interspersed with subtle notes of wood which provide creamy and spicy notes. A wine of long-haul, with an intense and tasty fresh fruit. Step silky, sweet, creamy. Good acidity and good very nice finish.
Appetizer, pasta with meat sauce, rice dishes of meat, vegetables, sausages, grilled red meats, roast.
Awards or Recognitions:

86 Parker points.

97 points Peñín.