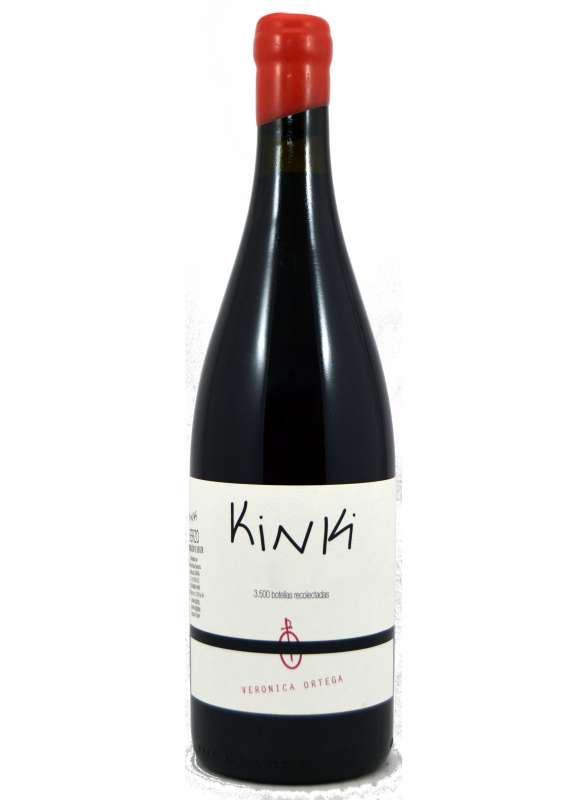 Year: 2020
Winery: Bodegas Verónica Ortega
Alcohol: 11,5 %
Variety: Godello
Quantity: 75 cl
The Kinki is vinified under the local style of the area (cofermenting red and white varieties in a long maceration of only a part of the skins). 100% whole bunches in open trunk-conical deposit of 5000L wood, very light maturations, very low levels of alcohol and extraction, to achieve a fresh and light profile. In 2019 the breeding of the amphorae passed under veil, it was not sought but they raised a thick and clean veil, with the smell of lemon and green apple, which undoubtedly contributed to sharpen much more the profile of this vintage, saline and electric.
Light red with seductive and subtle aromas of red fruit and flower petals, herbaceous notes of mountain and menthol touches. In the mouth it is fluid, fresh and elegant. It shows a vibrant acidity and a balsamic background.
Meat rice, complex salads, braised chicken, cow cheeses.
Awards or Recognitions:

93 points Parker.
Similar Red Wines