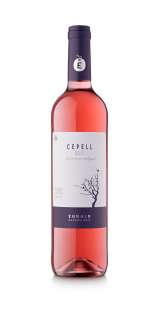 Cepell, Rosado Organic wine
Classification: Young
Year: 2017
Winery: EUDALD MASSANA NOYA
Alcohol: 13 %
Variety: Merlot
Quantity: 75 cl
Minimum order: 6 Units
Merlot 100% of the vineyard L'olivera, of calcareous clay and that gives us a low production, with which you can get some very fruity aromas.
Pale cherry very sexy and suggestive.
On the nose, is powerful and persistent with sensation of
coolness. Initially appear very easily a broad
range of red fruits: strawberries, cherries, currants, blackberries,...
in mouth there is a rosé wine with body and
balanced, with a consistent finish, the power signal and
long life of this wine. We find all the aromas
of red fruits that we found in the nose, but the strawberry and cherry dominate.
Cepell: More products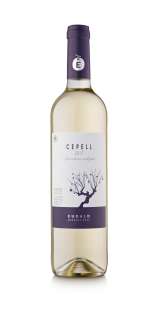 CEPELL, BLANCO
white wine Young 2017 Organic wine
- 75 cl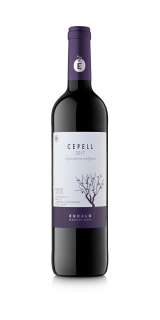 CEPELL, TINTO
Red wine Young 2016 Organic wine
- 75 cl