Barco del Corneta White wine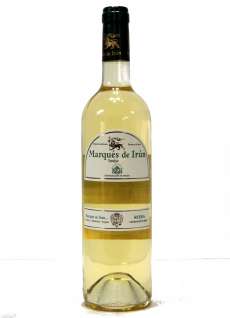 Year: 2015
Winery: Barco del Corneta
Alcohol: 14 %
Variety: Verdejo
Quantity: 75 cl
Boat of the Horn is a wine fermented in oak barrels with indigenous yeast and aged 9 months on its lees.
View: intense yellow with Golden glints.
Nose: Aromas of ripe mango, lychee with a lactic background, cashews, memories of butter.
Mouth: the aromas of the nose are also perceived on the palate, with some nuts and butter. Very mineral. Tasty, salt and sweet at the same time, full of nuances and at the same time balanced.
Rice dishes, Sushi, aperitif, white fish baked, seafood raw.