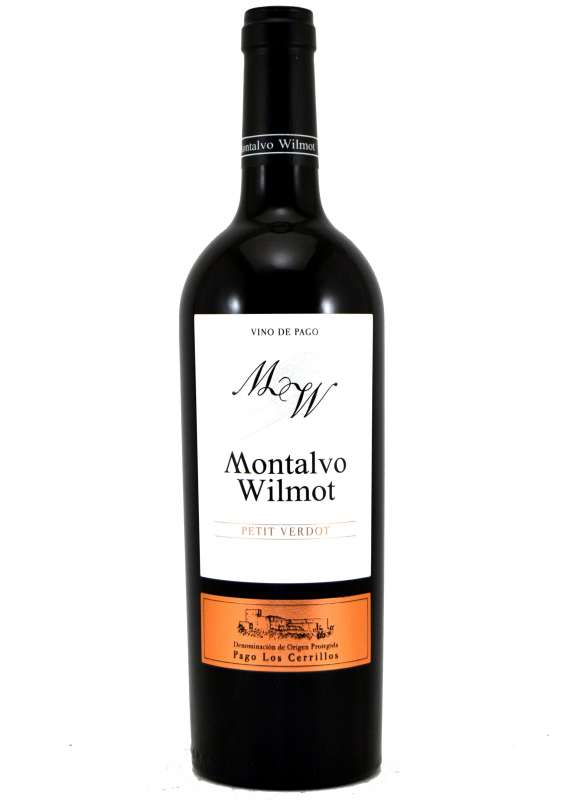 Montalvo Wilmot Petit Verdot Red wine
Year: 2018
Winery: Bodegas Montalvo Wilmot
Alcohol: 14 %
Variety: Petit Verdot
Quantity: 75 cl
Intense and bright color, with violet hues.
Aromas of ripe red fruits and berries, hints of vanilla, mocha and coconut contributed by our good woods resulting in great aromatic complexity.
Slightly toasted flavors on the palate, a structured wine, of great volume and final length, with graphite being present at all times, the main mineral characteristic of Petit Verdot.
Pair with poultry, game and red meats, spoon dishes.
similar.