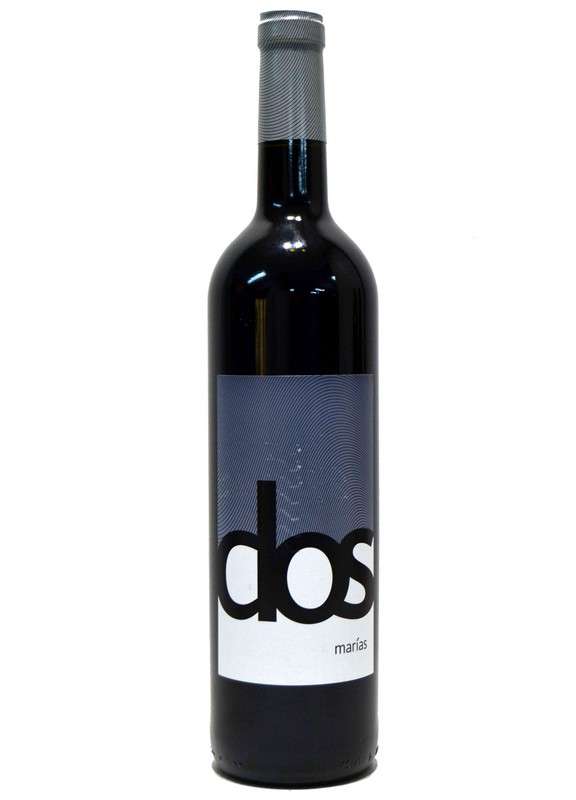 Classification: Oak
Year: 2017
Winery: Bodegas Macià Batle
Alcohol: 14 %
Variety: Sauvignon\/Cabernet, Merlot, Syrah
Quantity: 75 cl
Fermentation and maceration in temperature controlled stainless steel tanks. Ageing: 5 months in second and third year 80% French barrels.
To view is a clean wine and bright cherry red. In the nose, an intense aroma of red fruits of the forest, joins with lactic hints, vanilla and toast from his brief stint by wood. The passage through the mouth is wide, elegant and persistent. A tasty and nice wine.
Rabbit to grilled, chicken, pasta with meat stews, pizza
similar.