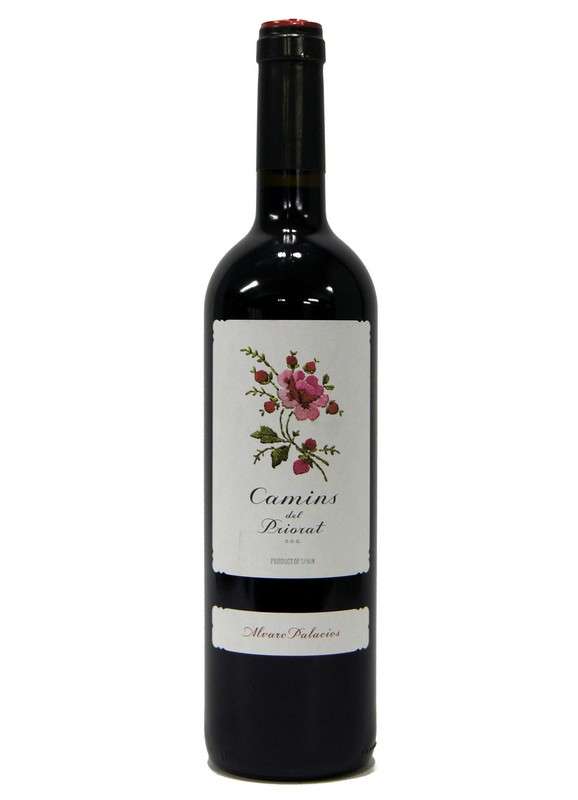 Camins del Priorat Red wine
Year: 2021
Winery: Bodegas Álvaro Palacios
Alcohol: 14,5 %
Variety: Sauvignon\/Cabernet, Grenache, Syrah
Quantity: 75 cl
Camins del Priorat is the young, fresh Álvaro Palacios, and wine. The vineyards are slate soils and terraces and slopes pronounced between 300 and 600 meters of altitude. Aged in new barrels of French oak and tubs of wood, for 8 months.
Cherry colour with violet rim. Good aromatic intensity, with outstanding fruit red and black, some light lactic and floral note. In mouth is where to get the best version of this wine. Very balanced, sweet, with a grand entrance, a very pleasant, very polished, elegant. Complex aftertaste, fruit and some cocoa. Good travel.
Stews, Pates, meats to grill, grilled red meats, roasts, mushrooms, cured cheese, veal, veal in sauce Goulash.
similar.